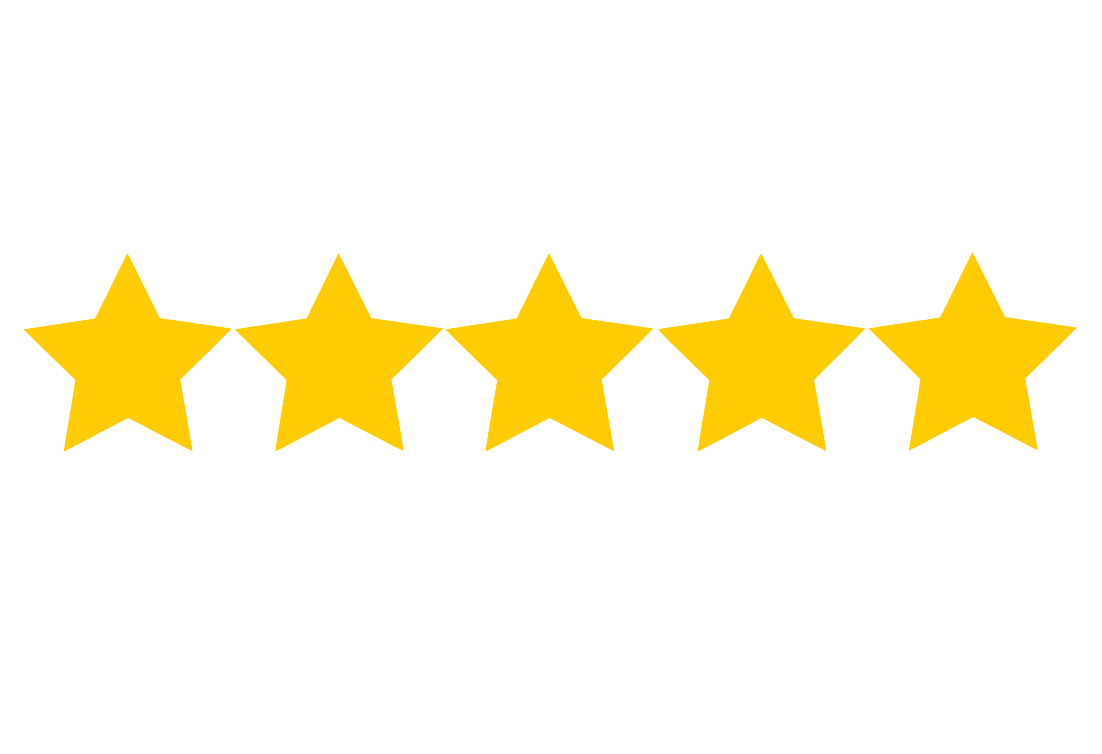 SocialHustlr Reviews
Don't take our words for granted, see what our clients say about SocialHustlr.

I have been using this service for more than once, and I'm fully satisfied! They are super fast and responsive in handling my order, my Instagram now is getting much attention.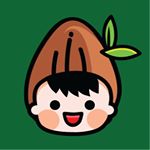 Had the pleasure of trying out SocialHustlr. I was completely impressed on so many levels. Everything from the price considering how much time it saves me to much effort they put in to creating a plan!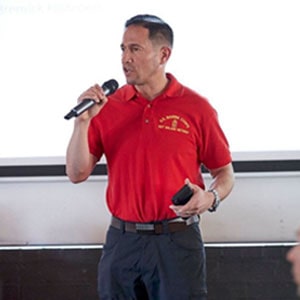 Excellent service all around! Just received my hashtags list today with a very detailed action plan to go with it, and I can't wait to use it for my business! Very personal, efficient, and tailored to your brand - highly recommended!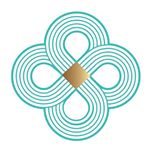 Karishma T.
Fine Jewelry Shop

SocialHustlr took some time to get to know my platform and audience needs and then finding us hashtags based on those parameters. It's 100% organic reach and I don't have to worry about my account to get banned or shut down.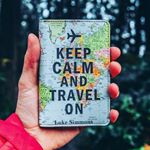 Excellent customer service, I'm super happy to have work with them! Highly recommended! 5 stars!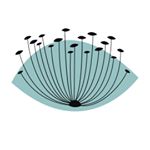 Clearly was some specific and personal work done for our IG profile. Thanks for the information and support, truly.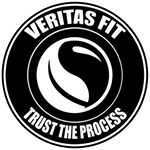 JD. Murgolo
Holistic Health Coach