Gain massive Instagram reach, with the right hashtags
Increase your organic reach with properly-researched hashtags designed to reach a wider audience specific to your profile — affordably!
Get started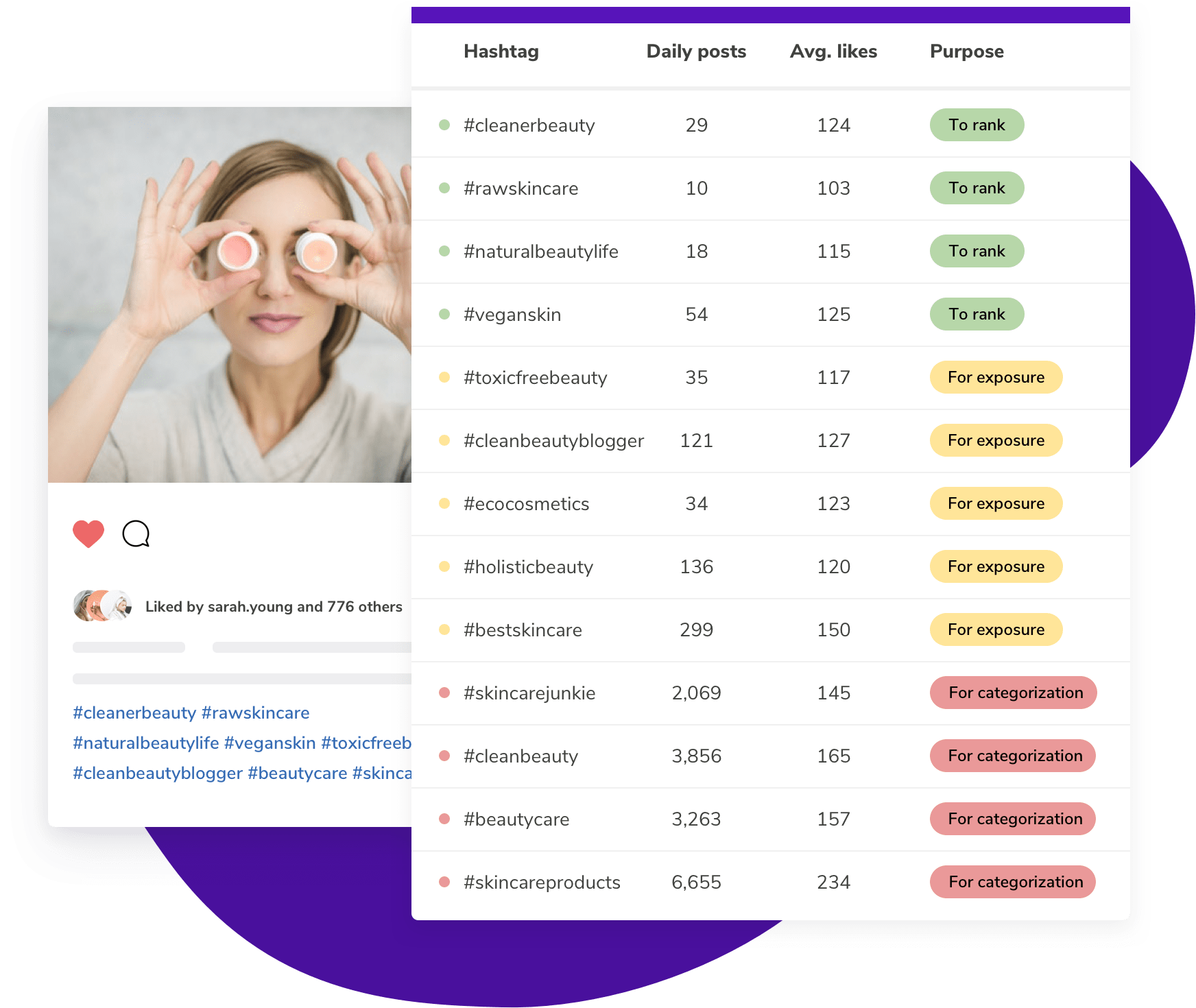 What's in it for you?
A 100% organic way to grow your brand and business.

Increase engagement
Get more engagement (likes, comments, etc) by appearing in front of your target audiences who are already interested in seeing your content.

Expand organic reach
Boost your content visibility by 2-10X, using strategic hashtags that are freshly-researched and optimized at the time of your request.

Boost profile visits
As you get discovered by more people, you'll increase the possibility to get more visits, more followers and eventually more conversion!
A surefire way to maximize your organic reach.
Maximize your reach performance by using hashtags with the highest possibility to rank into the top posts section.
Leverage on highly popular hashtags with the least competition to ensure your content to stick up longer on the hashtags feeds.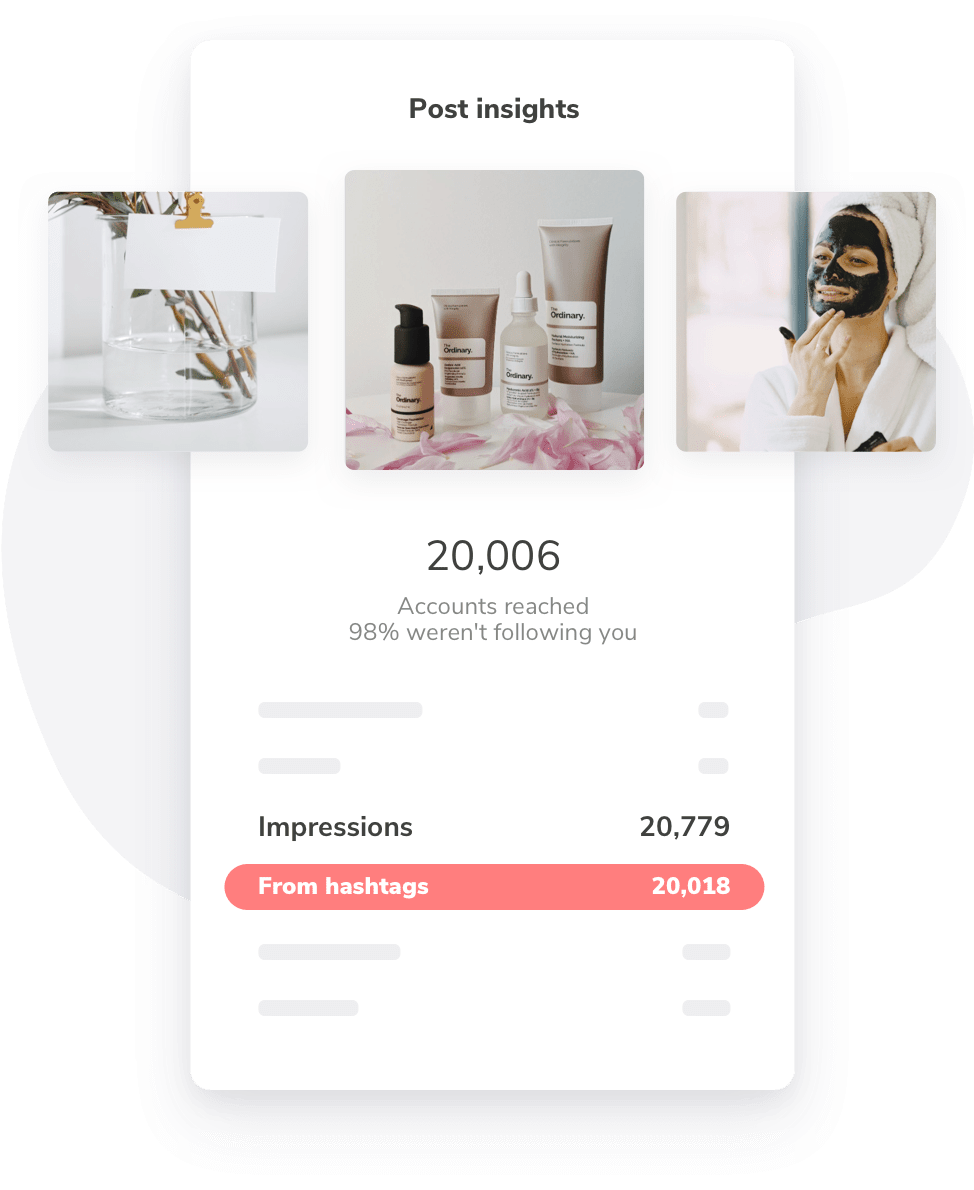 Save time and save paid ads money.
Finding the best performing hashtags can take lots of manhours. Save your time by letting us do all the hard work, so you can focus on other important aspects in your business.
Combining powerful hashtags with the right strategy, you're equipped to expand your reach to a wider audience without spending hundreds, if not thousands of paid ads dollars.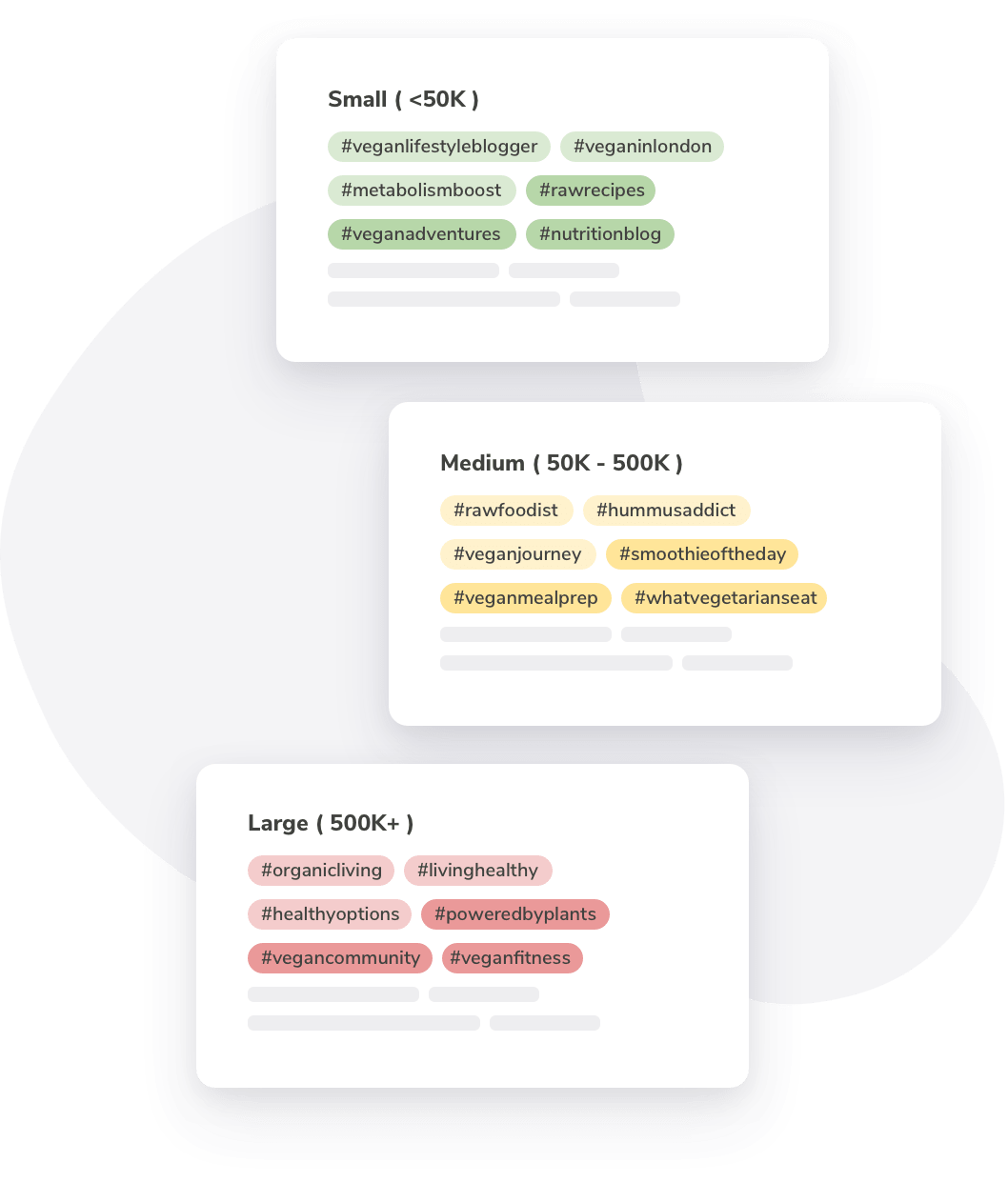 Data-driven approach — no more guesswork.
Analytics-driven approach to identify the most powerful hashtags. Inside, you'll receive detailed metrics and insights that follow the latest Instagram algorithm update.
Up to 2x revisions on our plans. If the hahstags we deliver do not yield any increase in reach, we'll send you a new unique set of hashtags.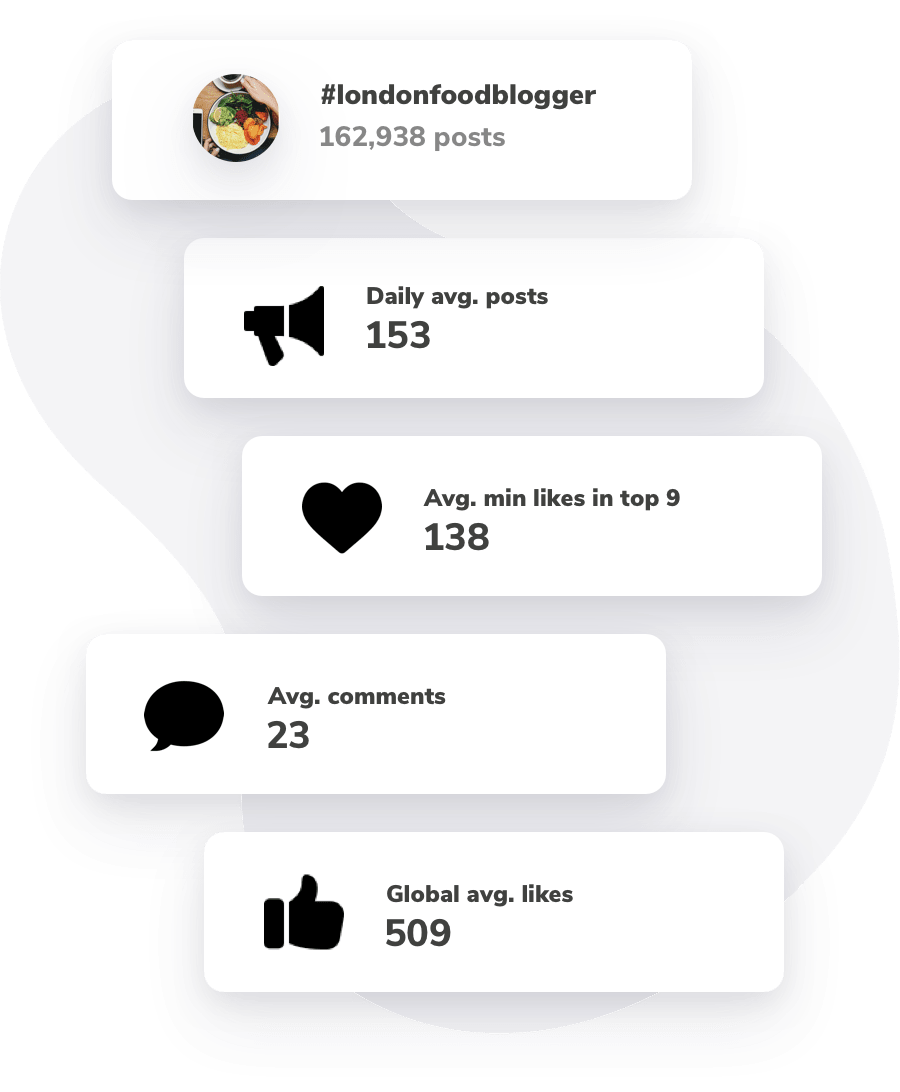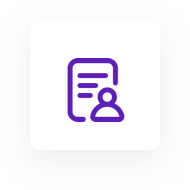 Tell us
Tell us about your niche, target audiences and content to help us understand your goals.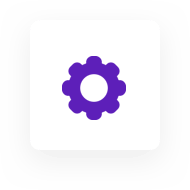 Analyze
We'll then analyze your profile from your account size, engagement, competitors & audiences.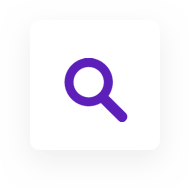 Find & research
We'll then find and research highly targeted hashtags based on the latest IG algorithm for your profile.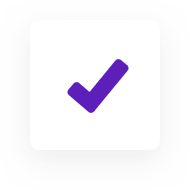 Use & Grow
Within less than 72 hours, we'll deliver your hashtags list in Google sheet that you can use immediately.
Join 1K+ users and expand your reach now
Sign up only takes less than 5 mins - get started now.
Sign up

2390+
accounts

406,318+
hashtags delivered

33+
countries
Our customers say it best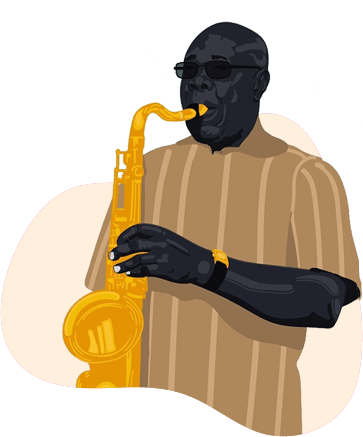 SocialHustlr has enabled me to increase my organic reach to 50k+ targeted audiences in 10 days!
Bryan K.
Owner of Illustration Studio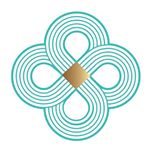 Karishma T.
Fine Jewelry Shop

Excellent service all around! Just received my hashtags list today with a very detailed action plan to go with it, and I can't wait to use it for my business! Very personal, efficient, and tailored to your brand - highly recommended!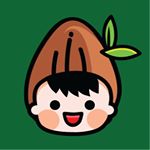 Thomas M.
Food Blogger

I have been using this service for more than once, and I'm fully satisfied! They are super fast and responsive in handling my order, my Instagram now is getting much attention.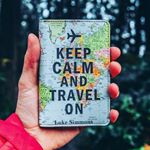 Malini S.
Traveler

SocialHustlr took some time to get to know my platform and audience needs and then finding us hashtags based on those parameters. It's 100% organic reach and I don't have to worry about my account to get banned or shut down.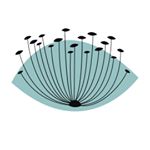 Maude P.
Jewelry Shop

Excellent customer service, I'm super happy to have work with them! Highly recommended! 5 stars!
Building block of remarkable Instagram reach.
On top of the hashtags list, we also empower you with a personalized action plan that includes the hashtags guide, as well as a detailed optimization & growth strategy specific to your profile.
We also provide a dedicated manager for each account — available for you 24/7!